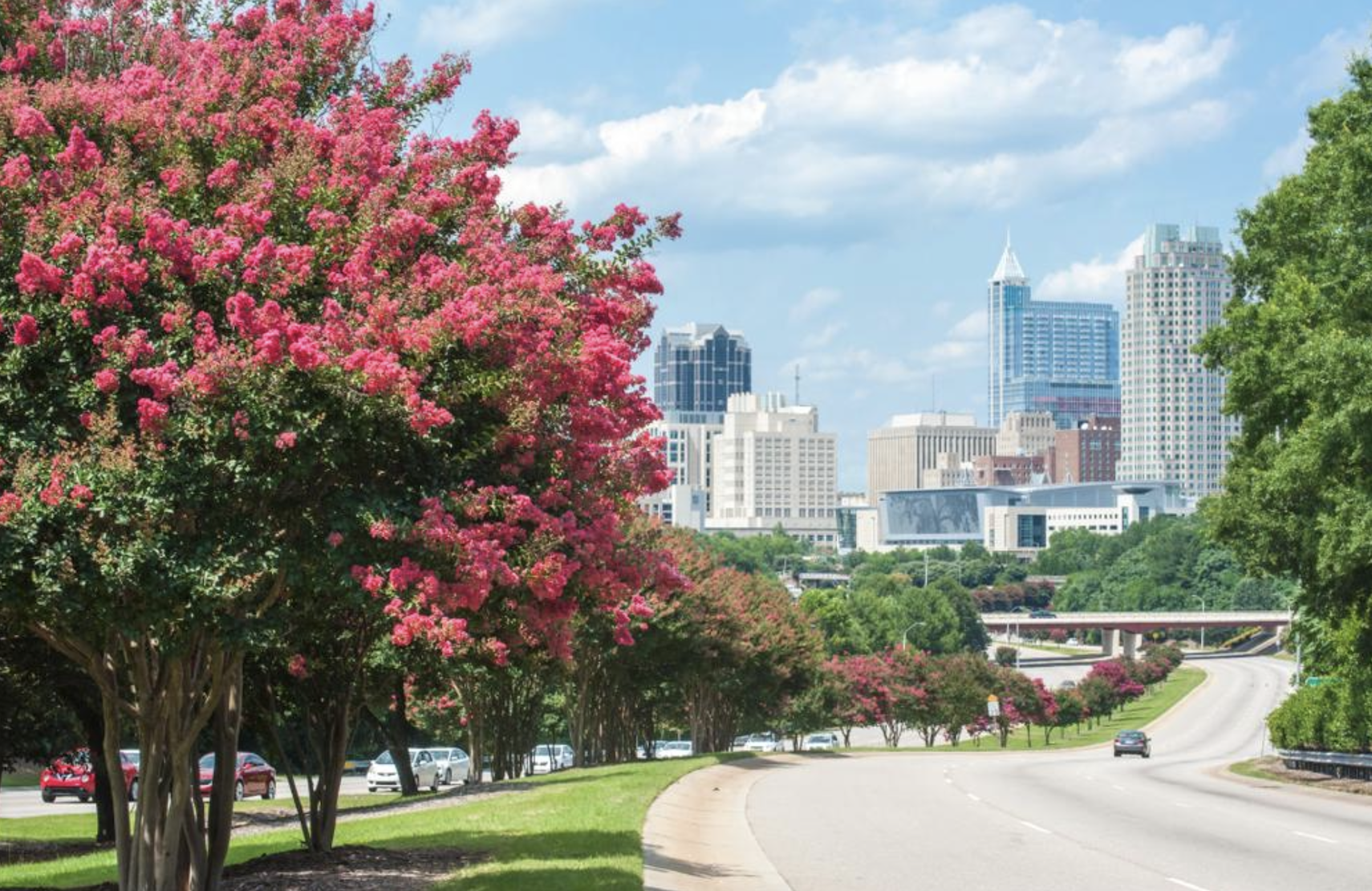 Raleigh Spring Housing Market–Inquiring Minds Want to Know!
The sky is falling –but home prices are NOT, at least not in the Triangle area of North Carolina.
Take a look at some insight from industry leaders:
"We see competition among buyers…housing supply tends to grow during the spring." Spring is when migration happens for most folks -people graduate, search for new jobs, aim to get settled before the new school year for others.
"The housing market is showing signs of improvement." There is a pick-up in activity which will bode well for home prices to gain value.
"If you can find a home you love and can afford at today's prices, don't wait."
"Buyers will see more competition then they might expect because there are not many homes on the market to go around."
To wrap it all up folks here are some raw facts straight from the MLS —
Entire Triangle Region average home sales price: $446,000
Average Days on Market: 36
All in all you're better off buying today due to the time opportunity you gain. With a refinance in the next 2 years, you will likely achieve an equity gain on that new home value. SELLERS –It's a GREAT time to sell, buyers need more homes to choose from. If you are afraid to lose your low interest rate to make that needed move, rest assured what you lose in a higher interest, you've gained in your equity. Do what's best for YOUR needs. BUYERS –If you're renting, aim to jump in ASAP to halt the rising rents ahead and lock into a fixed mortgage payment.
Stay blessed y'all !
*Sources: Chief Economist, CoreLogic & Chief Financial Analyst, Bankrate