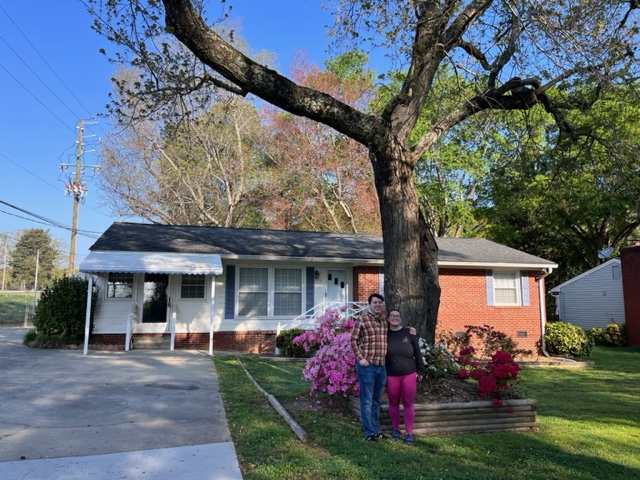 SOLD in Raleigh NC
Crystal was responsive, knowledgeable, and kept us up to date throughout the entire buying process. We met her by chance looking at a house and she brought us a folder with everything to expect as a first time home buyer. She gave excellent advice about market values and other properties similar to ours to help us decide our offer price! She is also very personable and efficient at her job. I felt an instant connection with her, and I am beyond thrilled we went through this process with her! I could not recommend her enough.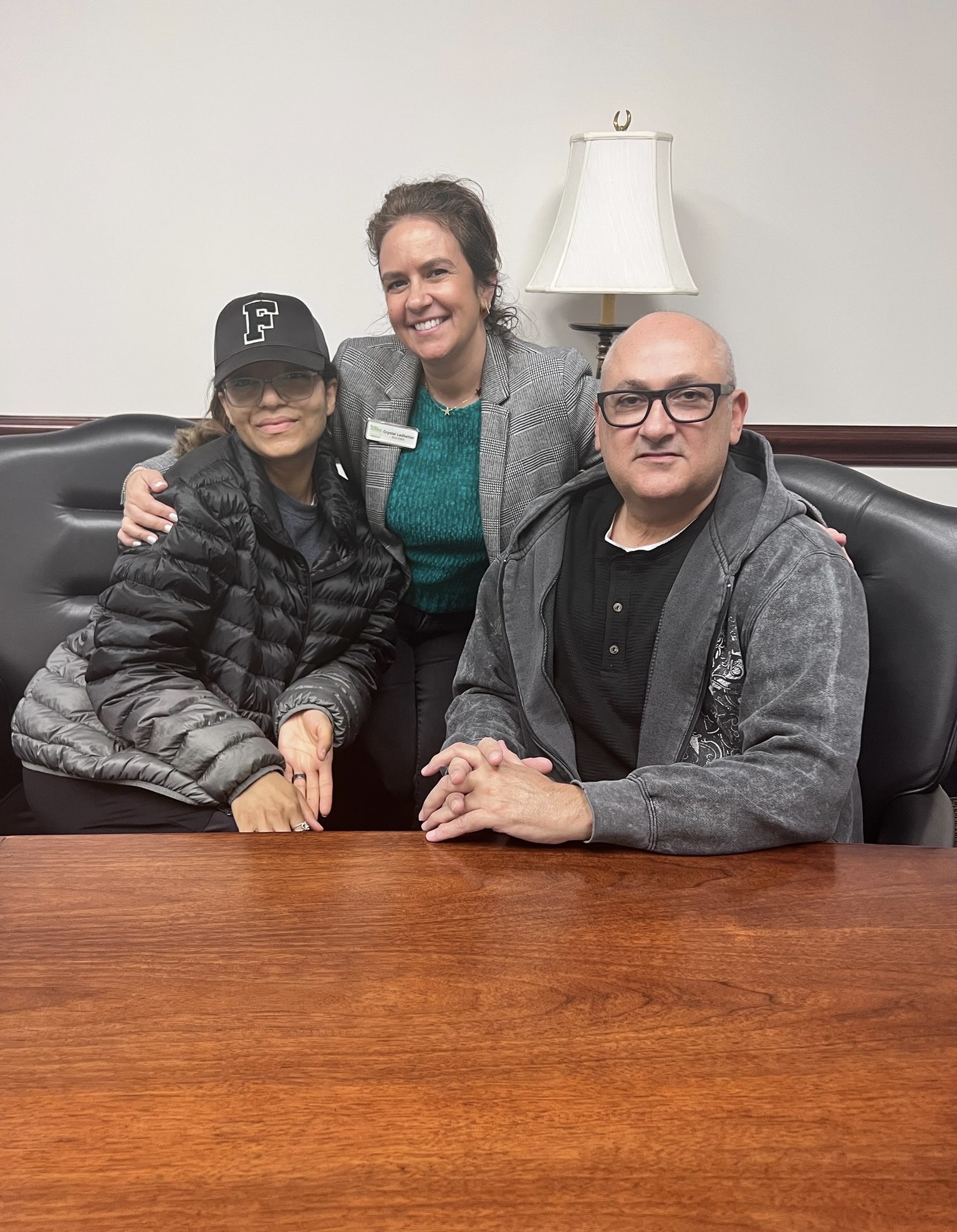 SOLD in Wake Forest
Crystal is simply amazing. She's honest and hardworking. Patient, knowledgeable and consistent in following up daily with a plan in motion. Without Crystal's expertise in real estate, the purchase of our now new home would not have been possible. Thank you Crystal!!! Lailaa Ahmad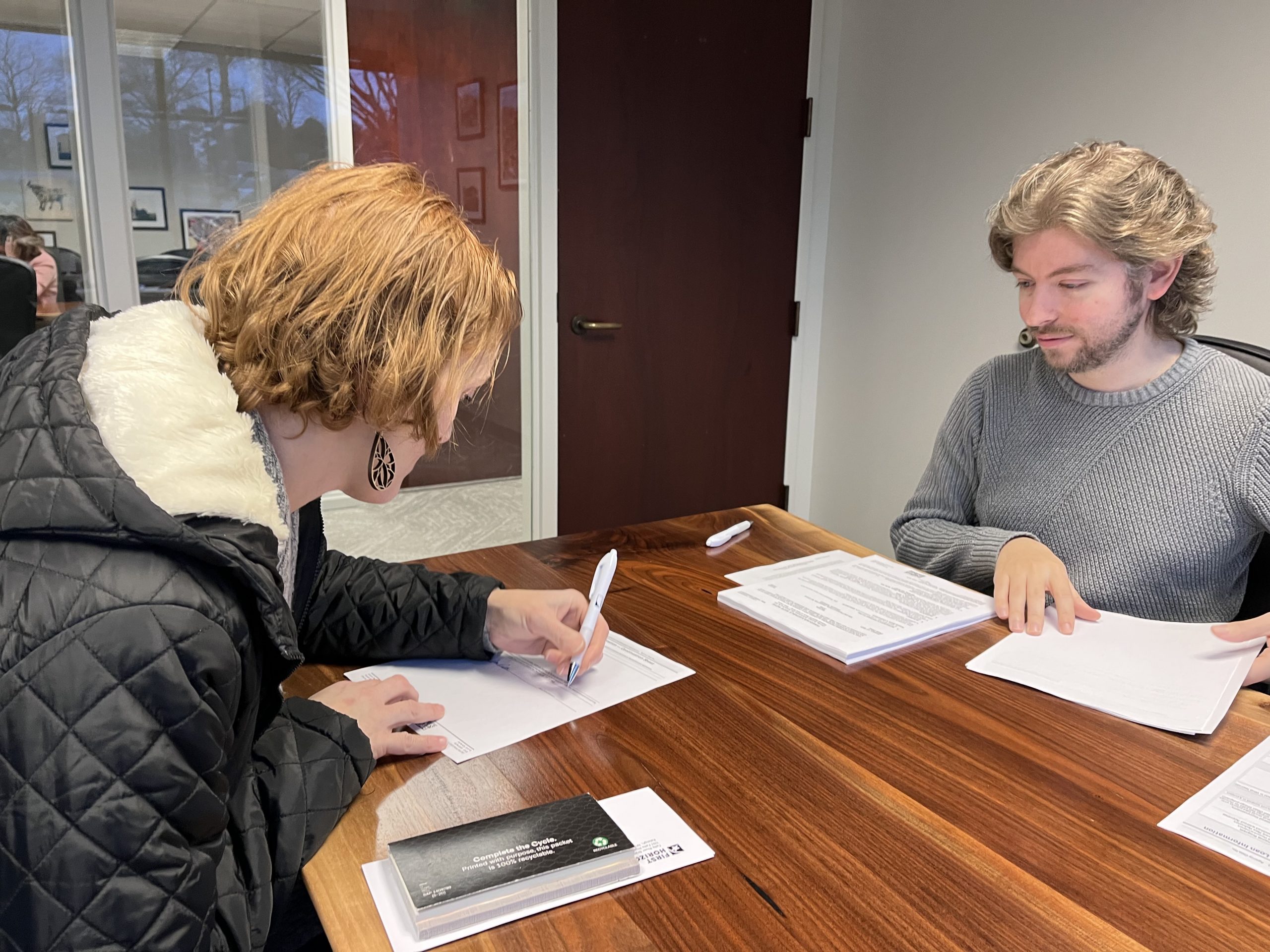 SOLD -Sell & Buy Raleigh NC
Crystal was amazing!! She was detail oriented and outstandingly helpful through some tough decisions. She was always kind, helpful, and genuine. She made the process of selling and buying my first home through my divorce possible. I cannot sing her praises enough. Fantastic realtor!!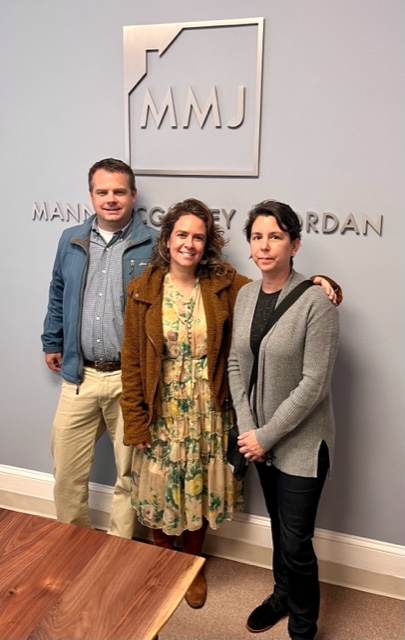 SOLD -Buy in Raleigh NC
Crystal offered wonderful guidance in the purchase of our townhouse in December. We were looking in a very limited area of Raleigh and she stuck to our desired specifications and followed up with the listing agents quickly with any questions. Crystal was very quick to respond to any communications we sent her. She got to know the "wants and needs" of our family and helped us navigate to the best property fit. It was a very positive experience working with her.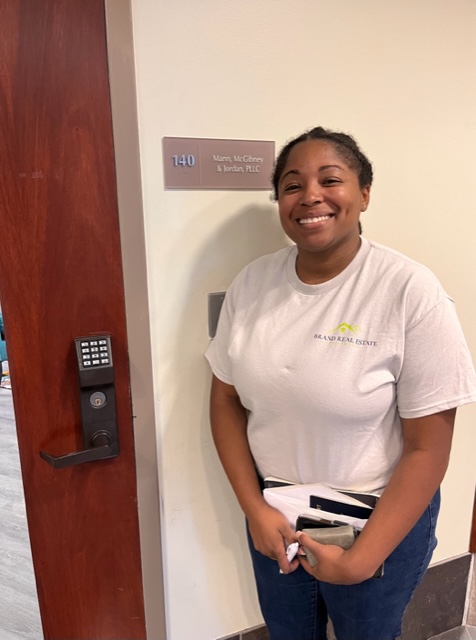 SOLD in Durham & Burlington NC
Crystal is very knowledgeable and was available when we needed her. She understood my needs as an investor in this crazy market. I have worked with Crystal when attempting to close several additional properties. I would recommend Crystal to be your realtor.
SOLD in Wendell NC
Crystal with Better Homes & Gardens reached out to my husband and me when she learned through a home-hunting site that we were searching for homes in the Raleigh area. Her contacting us was so timely - our intent was to become first time home owners, but we didn't know where to start! As we worked with Crystal, we appreciated her support more as we learned things we hadn't thought to consider. Crystal was on top of things from the start, and with me being newly pregnant and working a demanding job I so valued that. After just a few short weeks, we found the right single family home at the price point we wanted and in the perfect community to raise our first kiddo. We have enjoyed our new home thoroughly this first month that we've settled in, and though we've closed Crystal is never too far away to answer questions here and there. We can't thank you enough, Crystal!
SOLD in Holly Springs NC
Crystal assisted with researching an investment property. Her response time and quality information assisted me in narrowing where and what I truly was looking for. She was a pleasure to work with and will use her in the future for all real estate needs. Thank you for such a pleasant experience.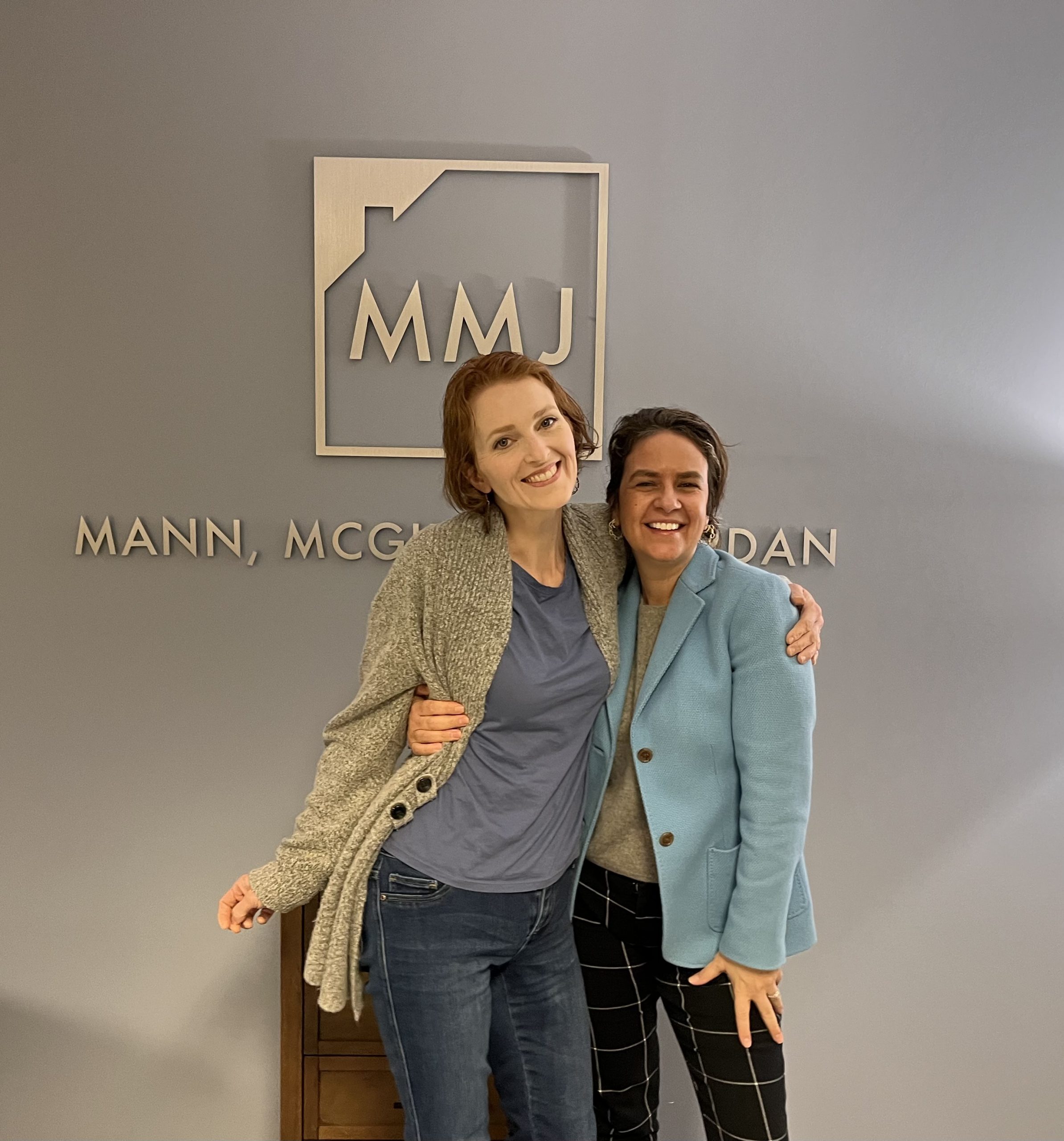 SOLD in Chapel Hill NC
Crystal was always kind and sincere. She was on the ball with every detail and question. She helped me through all the steps of selling and buying my first home. I highly recommend her as an outstanding realtor.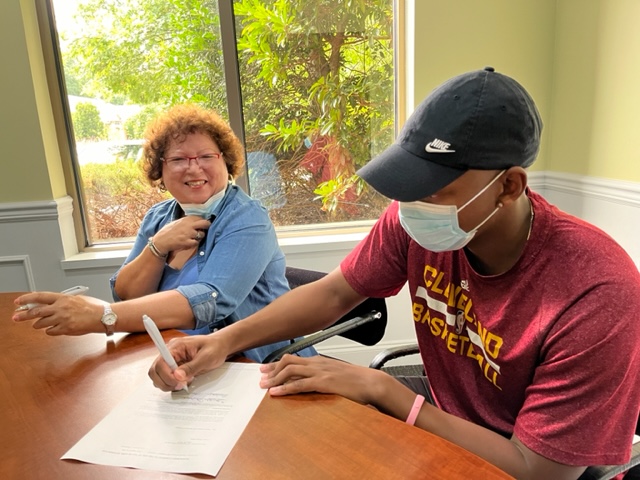 SOLD in Cary NC
Crystal is an excellent agent. She is thorough, patient and determined to find the you the home you are seeking. She is professional, and most of all caring. She wanted to make sure I had all the information I needed to make informed decisions. I recommend her 100%.
Happy Client
Crystal is thorough and exhaustive in her search to find clients the right property or home within client pre-qualifications.. She genuinely cares about her clients needs. The real estate market can be tricky to navigate with all its many variables , but Crystal diligently partners with her clients and her real estate team to deliver results. Whether looking for a rental income property or a forever home, Crystal will navigate the process with you with grace. I highly recommend Crystal to anyone seeking an ethical and honest realtor.
Super Satisfied Client
Crystal was very thorough, knowledgable, patient and always available during our home buying process. She was super responsive with phone calls and always lead us quickly to the answers we needed. She helped calm our nerves during this stressful time. I would recommend her to anyone looking to buy or sell their home.