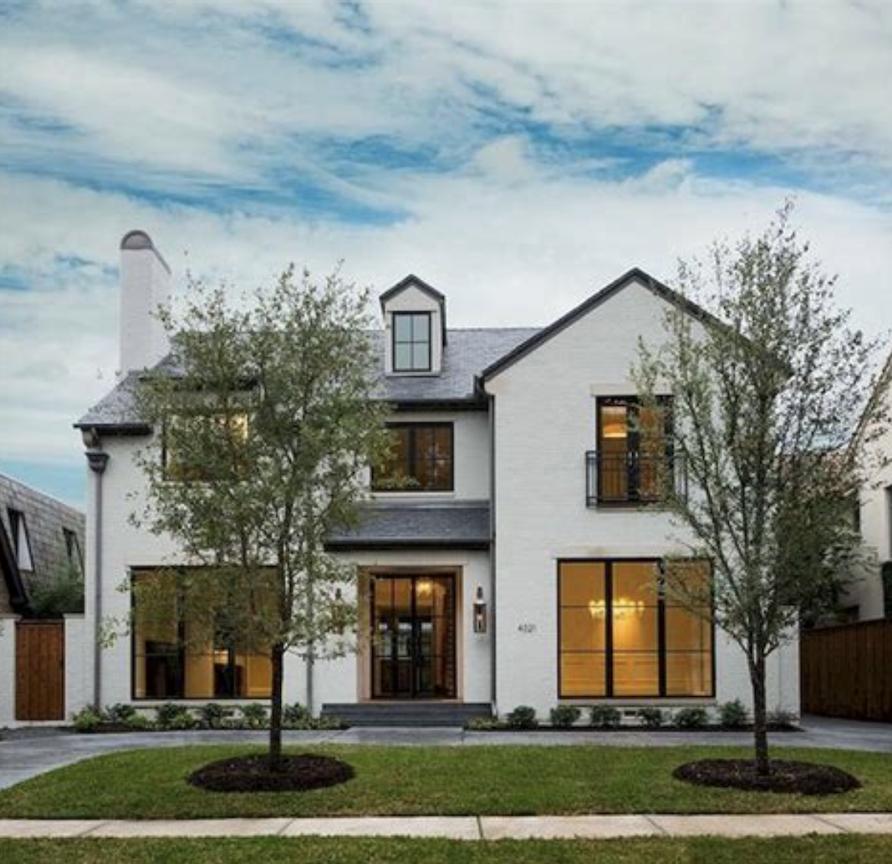 Want to know how to SELL YOUR HOME faster ?
10 UPGRADES that help your home sell for MULTIPLE OFFERS and QUICKER !
Now that we have entered the HOT SEASON of home buying and selling here in Raleigh, NC take a look at the list below for HOT ITEMS that encourage buyers to jump at making an offer on YOUR home.
Thinking of Selling your home ?
Link to my website: https://comecasawithcrystal.com
FASTER TO SELL with the following:
Shiplap
Hardwood
Open shelving
Doorbell cameras
Soapstone counters
Fenced backyards
Mid-century design
Gas furnace
Heat pump
Walkability
HIGHER SALES PRICE offered from buyers with the following:
Pizza Oven
Professional appliances
She-Sheds
Quartz counters
Hurricane/ Storm shutters
Modern Farmhouse
Take note —then call me to arrange an appointment for a Seller Strategy Session. Virtual or in-person appointments available.
Chat soon, happy to help !
Source: Zillow https://www.wral.com/story/zillow-artsy-features-like-she-sheds-terrazzo-sell-homes-faster/20796250/